Associations
QuietGrowth works with capable companies to provide you a seamless service of high quality.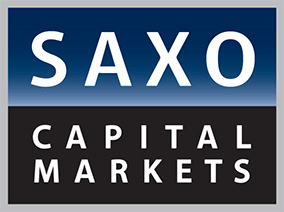 Saxo Capital Markets is one of the leading players in global online trading. Saxo was established in 1992. It is headquartered in Copenhagen, Denmark, with operations in many countries worldwide, including Australia.
Working with Saxo enables us to provide you the execution and account clearing functions of the online trading of your QuietGrowth portfolios, that is to buy, hold and sell your portfolios. These activities are part of the Managed Discretionary Account (MDA) service that we provide to you.

HLK Group is a financial institution (Australian Financial Service Licence AFSL 435746) which provides licensing services to financial advisers and Managed Discretionary Account (MDA) Managers. QuietGrowth acts as an authorised representative of the AFSL of HLK Group. AFSLs are issued by the Australian Securities and Investment Commission (ASIC). HLK Group was established in 2012 and is based in Sydney.
Working with HLK enables us to provide you the Managed Discretionary Account (MDA) service.

Green Frog Super is a trusted and experienced Self Managed Super Fund administrator. It is an independently-owned business comprising of a team of Chartered Accountants with over 15 years of experience in SMSF administration. It is based in Ballina, New South Wales.
We have partnered with Green Frog Super to provide you the SMSF set-up, ongoing SMSF administration and annual SMSF audit services.